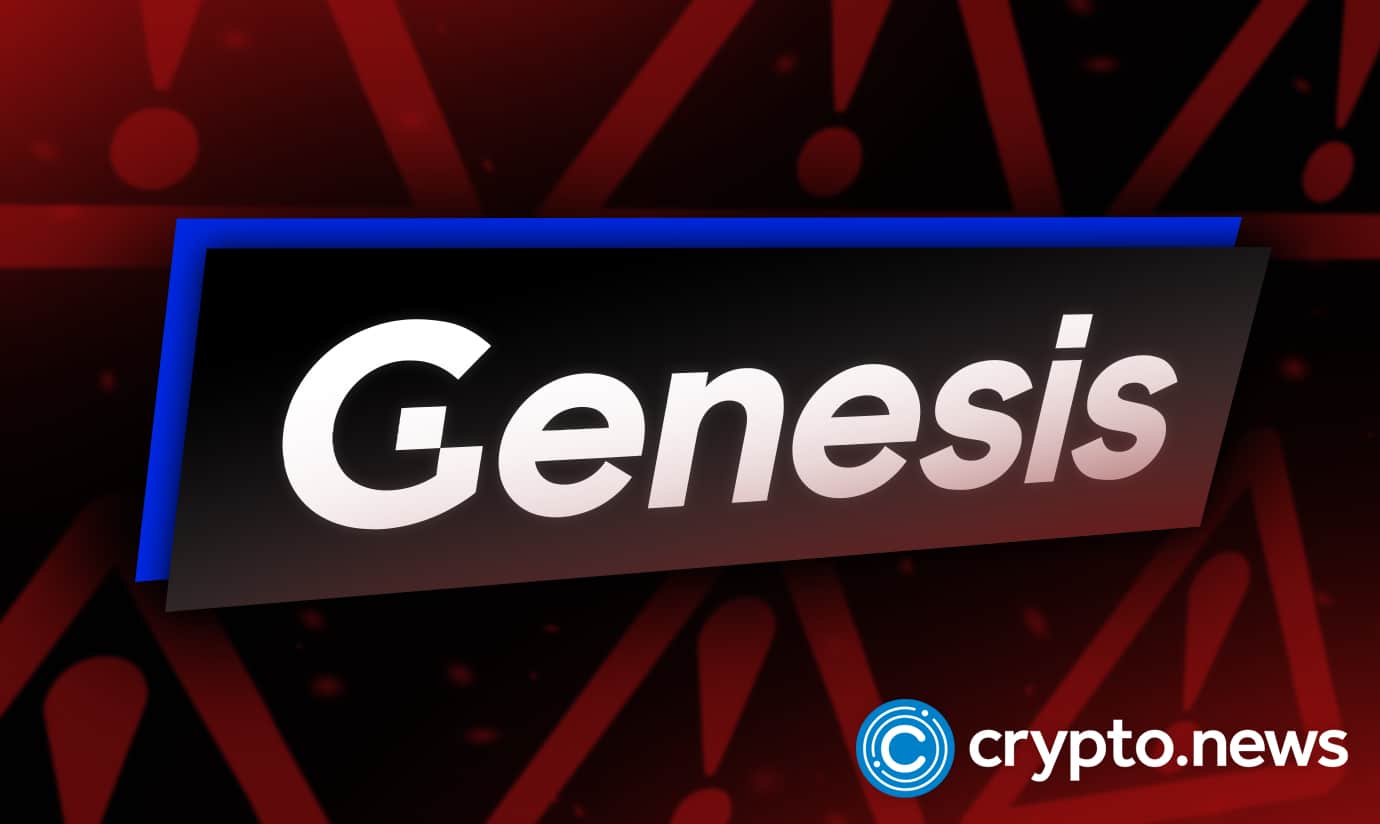 Two sources familiar with Genesis' problems alleged that the company's global creditors have agreed to negotiate a prepackaged bankruptcy plan.
Genesis and its creditors are finalizing a bankruptcy plan.
Borrowers like the Winklevoss twins of Gemini have to agree to a forbearance period in most repayment plans, which should last between 1 and 2 years, according to sources. In the deal, the lenders will be compensated with cash and shares of Genesis' parent company. Digital Currency Group.
Late last year, Gemini had to form ad-hoc committees with other creditors to fight for a quick and safe resolution. Genesis stopped returning to its platform..
The committee of creditors has allegedly been in secret talks with troubled Genesis for the past few weeks. The two are discussing how to finalize a Chapter 11 bankruptcy protection plan before filing for bankruptcy.
In recent weeks, people have witnessed verbal exchanges between Gemini co-founder Cameron Winklevoss and DCG CEO Barry Silbert. Cameron accused Barry Silbert of manipulating finances at the company and engaging in fraudulent negotiations. He even wanted Barry Silbert to step down as DCG's chief executive officer.
What is a Prepackaged Bankruptcy Filing?
The primary purpose of filing a prepackaged bankruptcy is to speed up the removal of bankruptcy protection. In a prepackaged filing, creditors negotiate terms and ask creditors for approval before filing for bankruptcy.
Therefore, filing Chapter 11 gives the business and its creditors time to come together and save the company if possible.
Genesis' problems became apparent on November 16 when they stopped all withdrawals from their platform After termination of FTX.
At the time, they claimed that the hold-up of withdrawals resulted from excessive withdrawals in an uncertain market. Since then, there have been concerns about the platform going bankrupt.
Follow us on Google News.
#Genesis #creditors #negotiating #prepackaged #bankruptcy